Because organizations that use StratOp grow.
Our 3-day guided process for you and your team.
Because your life's purpose really matters.
Our 2-day guided process for you.
We guide individuals & organizations to breakthrough & growth.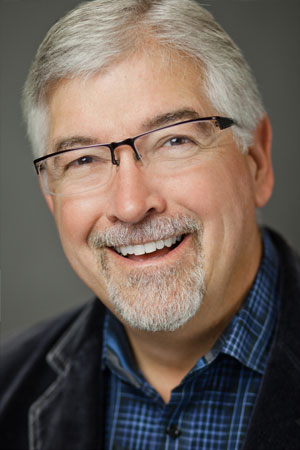 "At Otterbox, we've used the StratOp process to grow from $10 million to over $1 billion in revenue. It is how we do business. StratOp aligns everything and everybody, across the entire business. I don't know of anything like it."
Curt Richardson
Chairman & Founder, Otterbox & Blue Ocean Ventures
"I did a LifePlan many years ago. I can't recommend the Paterson Process enough. It is an incredibly clarifying and telling experience for anyone at a crossroads or just looking for more purpose and meaning in their daily life."
Isaac Slade
Award-winning artist, main songwriter and lead singer of the Fray.
Strategic Business Plans & Life Plans
Our certified Facilitators have helped thousands of individuals and organizations.
The creator of StratOp and LifePlan is Tom Paterson, an entrepreneur, inventor, and trusted consultant for U.S. Presidents, IBM, and Disney.
Learn More