Because with your help, and a proven process, the teams you work with will grow.
Get equipped with a proven process that instantly adds to your credibility.
Help organizations grow sales and profits, and get them aligned around a vision.
The StratOp process will give you the confidence to know you're helping every team you're working with.
You'll learn the philosophy and practice of every one of our StratOp tools, so you'll be ready to work with clients right away.
You'll get access – forever – to our excellent training videos.
You'll get ongoing coaching support, to help you become a successful Facilitator.
You'll get your first StratOp playbook produced by us, for free.
You'll be connected with our amazing network of Facilitators.
Our Licensing Agreement is clear and simple.
See our Marketplace StratOp Licensing Agreement
The price to attend Marketplace StratOp (MSO) training is $6,500.
MSO Graduates are licensed to facilitate Stratop within businesses and non-profits, but not within churches.
If you also wish to facilitate StratOp within churches, the total cost for dual-certification is $7,500 (but you only attend one Facilitator training).
Please contact us with any questions.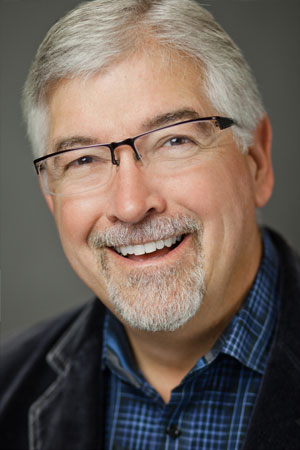 "At Otterbox, we've used the StratOp process to grow from $10 million to over $1 billion in revenue. It is how we do business. StratOp aligns everything and everybody, across the entire business. I don't know of anything like it."
Curt Richardson
Chairman & Founder, Otterbox & Blue Ocean Ventures
About the Paterson Center Network:
Support and Continuing Education
Attend one of our training classes to learn the theory and practice of the StratOp process.
At training, you'll get hands-on experience and be Certified to Facilitate right away.
We include ongoing coaching support in the price of training.
You'll get continual access to our excellent training videos.
You'll get great discounts on one-on-one coaching and StratOp Playbook production.
As you advance as a Facilitator, we'll help you move along our "Pathway to Mastery".
Contact Us To Learn More
Training Classes
See our training calendar and sign up today! Classes fill up quickly.
About the Paterson Center
Find out more about Tom Paterson and our team.
Interested in LifePlan?
The LifePlan process helps people live exceptional lives. Learn more today.