StratOp is a 3-day guided process that:
1. Gives you perspective on all of the strategic, financial and operational parts of your business.
2. Helps you know where you stand.
3. Clarifies where you should go.
4. Gives you a customized plan on how to get there.
Connect with a StratOp Facilitator
StratOp is your strategic system, proven to help you grow a profitable company. Over the last 40 years, we have used this process to help startups and billion-dollar organizations grow sales and profits.
We know that many companies are not focused around a central plan, and many leaders are concerned they're not maximizing potential. With StratOp, your entire team will be focused on the same mission and vision, and will have a clear plan to execute.
In 3 days, your Facilitator will use 25 customized tools, to guide your team into the 6 phases of the StratOp process:

To help you execute your plan, we'll get the key elements onto one page, your StratOp Plan On A Page.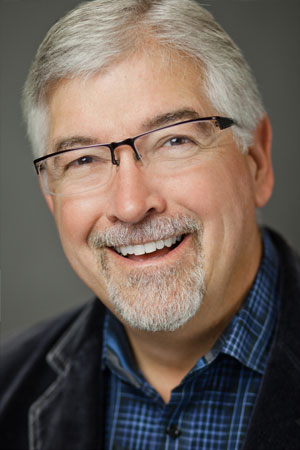 "At Otterbox, we've used the StratOp process to grow from $10 million to over $1 billion in revenue. It is how we do business. StratOp aligns everything and everybody, across the entire business. I don't know of anything like it."
Curt Richardson
Chairman & Founder, Otterbox & Blue Ocean Ventures
Connect with a StratOp Facilitator
Our expert Facilitators will guide you through the StratOp process in a customized way. We'll find the right Facilitator for you.
Let's Get Started